One Line Review: House Of Cards, S 2 (Spoiler Free)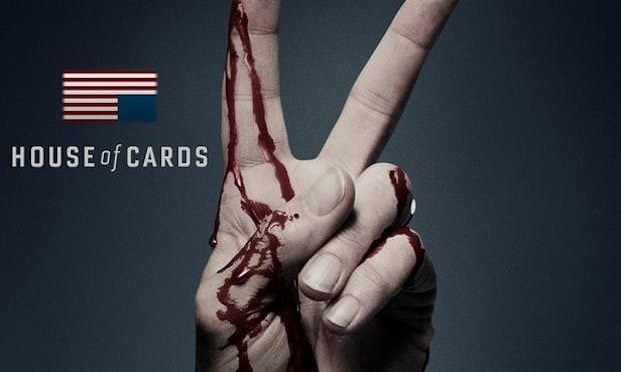 If you've wondered whether to donate more hours to House Of Cards, then wonder no more as season 2 is just as good, if not better, than the first season.
Also, to further prime your HoC addiction, if you haven't started it yet, here's the trailer. Enjoy!